Professor Philip James CBE MD FRCP FRSE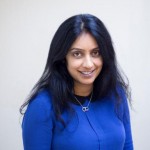 Shefalee Loth – Chair

After graduating, Shefalee worked in research on a project for the World Cancer Research Fund (WCRF) and on an infant feeding programme in Zambia. She then moved to the NHS as a Public Health Nutritionist working in the community, mainly on maternal and paediatric nutrition issues.
Since 2008, Shefalee has worked for the consumer organisation Which?. She researches and writes the food and nutrition articles for Which? magazine and is also involved in policy work.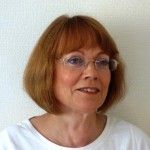 Anka Johnston – Vice Chair
Anka joined the Trust in 2012. She has extensive professional experience in public health nutrition gained by working in local government, NHS and industry. As a Registered Nutritionist her main areas of expertise cover prevention of childhood obesity, tackling nutrition-related health inequalities and more recently, school nutrition.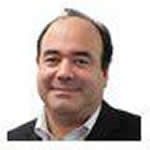 Steve Diaz – Treasurer

Steve joined the Trust as the Treasurer in 2013 and brings a wealth of financial experience. He was a banker for many years working for Salomon Brothers, Morgan Grenfell and Credit Lyonnais and more recently, has been involved in information technologies for financial markets. He is responsible for all financial matters including publication sales.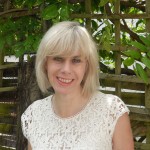 Lisa Comber
– Trustee
Lisa is a registered dietitian who has worked in a diverse variety of clinical posts in the NHS. Her acute hospital experience includes managing nutrition on the care of the elderly wards, the stroke unit and neurological wards. She has also worked extensively in the community, seeing patients in their own homes, nursing homes and in outpatient clinics. She is currently working at Queen Mary's Hospital in Roehampton, specialising in neurorehabilitation and older people's nutrition.