Our diet after Brexit and COVID-19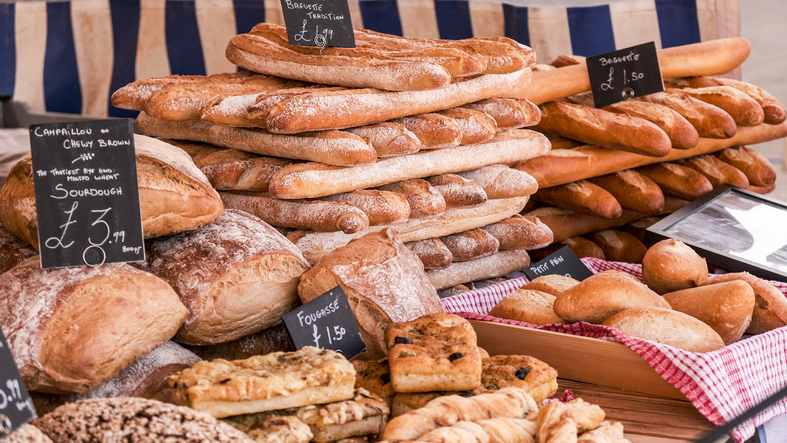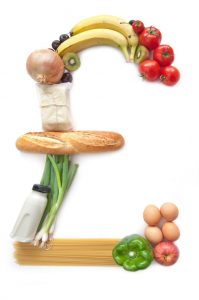 Date: Tuesday 1 June 2021
Time: 10:00am to 4:00pm (BST)
Join this webinar to review the status of the British diet following the disruption of Brexit and the COVID-19 pandemic. How have we coped? How has the nutrition and health status of the population changed? What else needs doing?
This interactive webinar will bring together a multidisciplinary team of experts from both academia and industry. It will be relevant to professionals, including medical practitioners, dietitians, nutritionists and academic scientists working in the field of nutrition and health.
Please browse below for details and book to join.

Can't watch the live session? Don't worry, the webinar recording will be available for registered delegates up to 30 days after the live webinar, via Zoom.


Latest Twitter Feeds


Load More...