News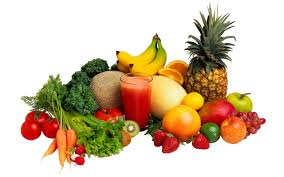 Recent news from The Caroline Walker Trust and any relevant news stories on how we can improve the quality of food are featured below...
Our Latest News:
5th January 2022

The Caroline Walker Trust is entering a new phase with several projects and publications being launched in spring 2022.  To support the brilliant efforts of our Board of Trustees and various committees, we are looking for a new Treasurer.  The candidate needs to be a qualified accountant with experience in charity accounts and preferably past […]
Previous News:
17th January 2019
The Centre for Food Policy announce their first Food Thinkers of 2019 with Dr Charlie Clutterbuck, discussing Bittersweet Brexit – where are we heading with our food and farming? Chaired by Professor Tim Lang. The seminar will take place on Wednesday 23 January at 5.30pm, here at City, University of London. With Brexit events moving […]
Latest Twitter Feeds


Load More...