The Caroline Walker Trust 30th Anniversary Awards
This year, The Caroline Walker Trust is celebrating its 30th anniversary with an Awards Reception on 12 November at Chandos House, RSM in London. Our trust is named after the late, distinguished nutritionist, writer, and campaigner Caroline Walker, who inspired a generation of nutritionists and food campaigners, showing them that the public was interested in the academic science behind good food and improved diets.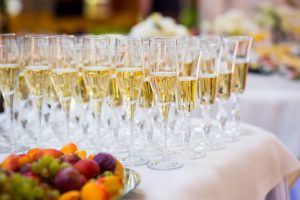 The aim of our awards scheme is to recognise and celebrate distinctive and outstanding work in promoting public health which maintains and advances the standards of food and nutrition. The Nutrition Society, The Association for Nutrition and SENSE are supporting our award scheme. We are looking for nominations for the following categories;
Nutritionist of the Year
Freelance Nutritionist of the Year
Charity Food Campaigner of the Year
Local Food Hero of the Year
Media Campaigner of the Year
CWT Lifelong Achievement Award
For more information regarding the nominations please go to https://www.cwt.org.uk/events/30th-anniversary-of-the-caroline-walker-trust/
Latest Twitter Feeds


Load More...